Good news, everyone! I went on holidays to Southern France, where my friend has a small house in a small village near Marseille.
my friends Chloé and Laurent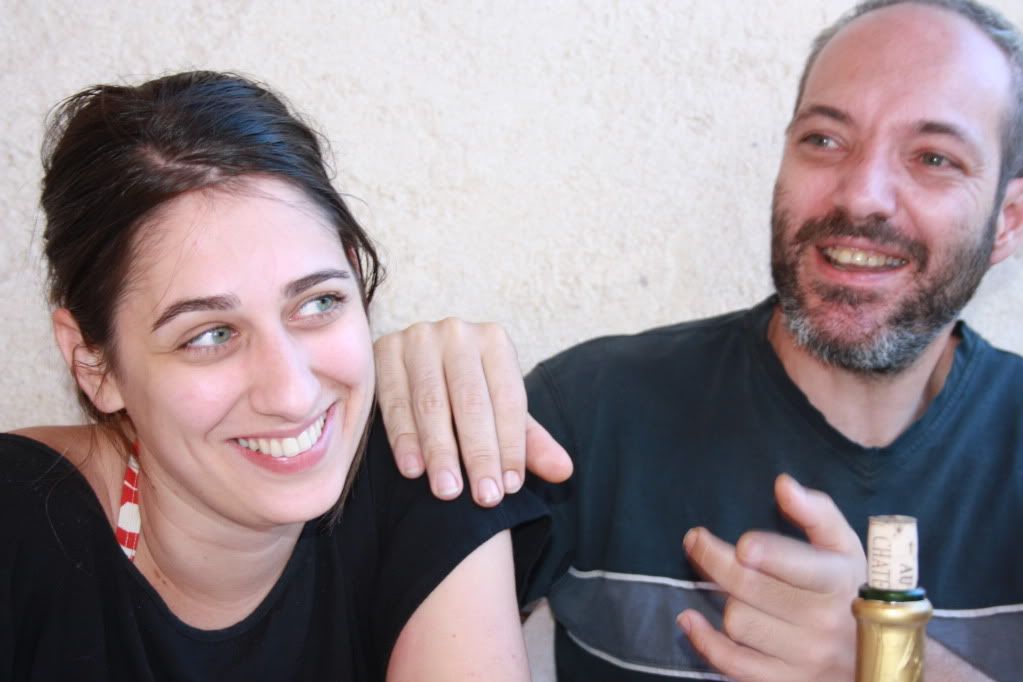 my friends Elda and Frédéric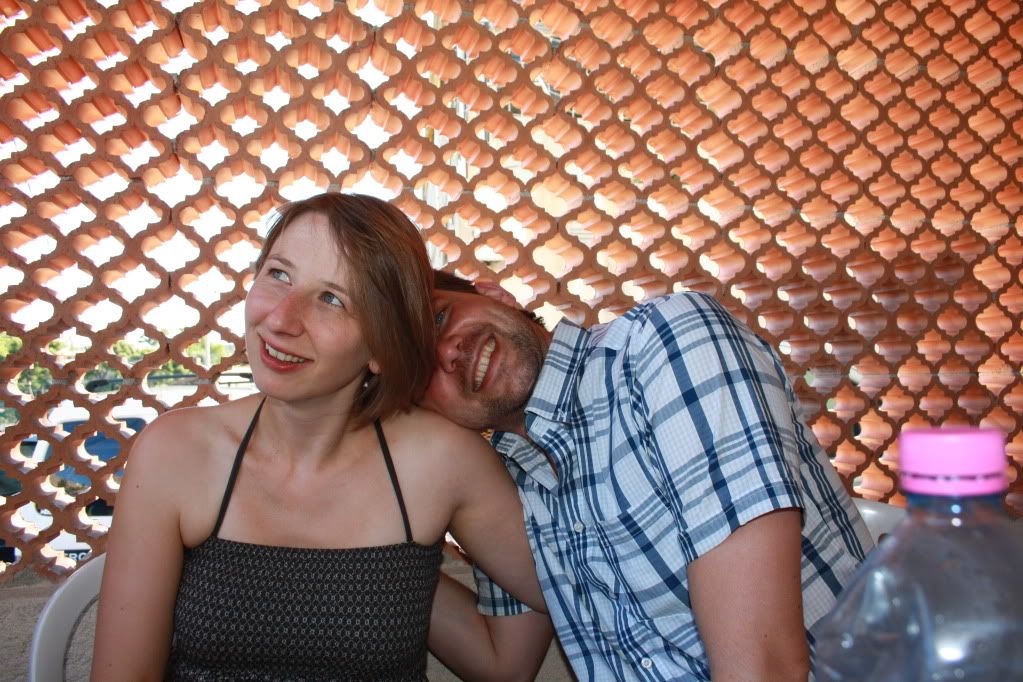 my friend random cat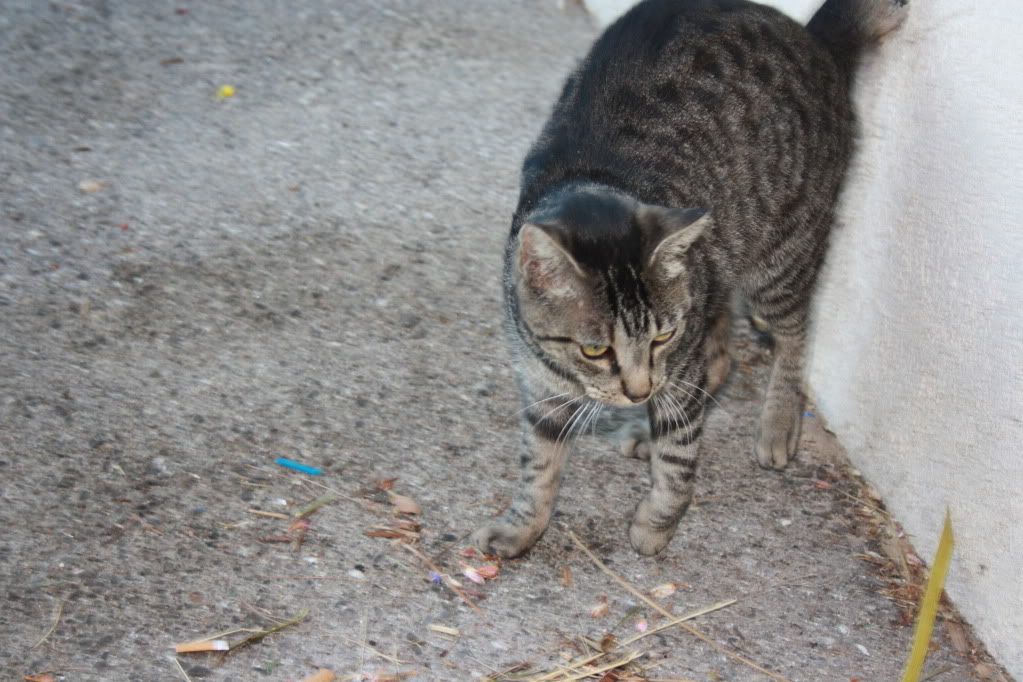 the view from the house
nice place to go snorkling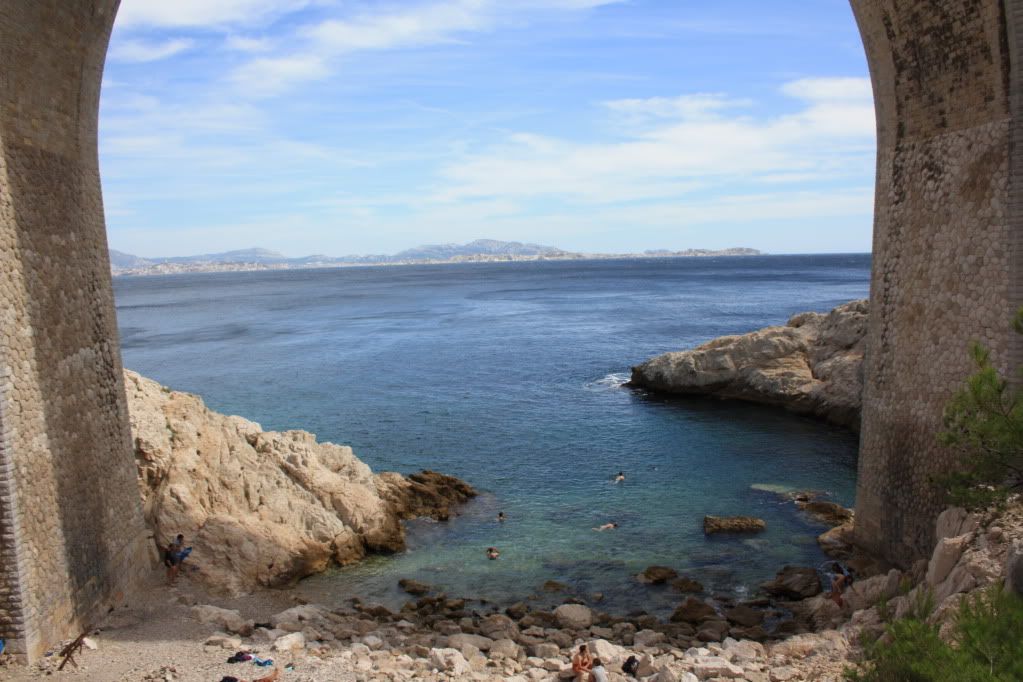 another snorkling spot, but far away from home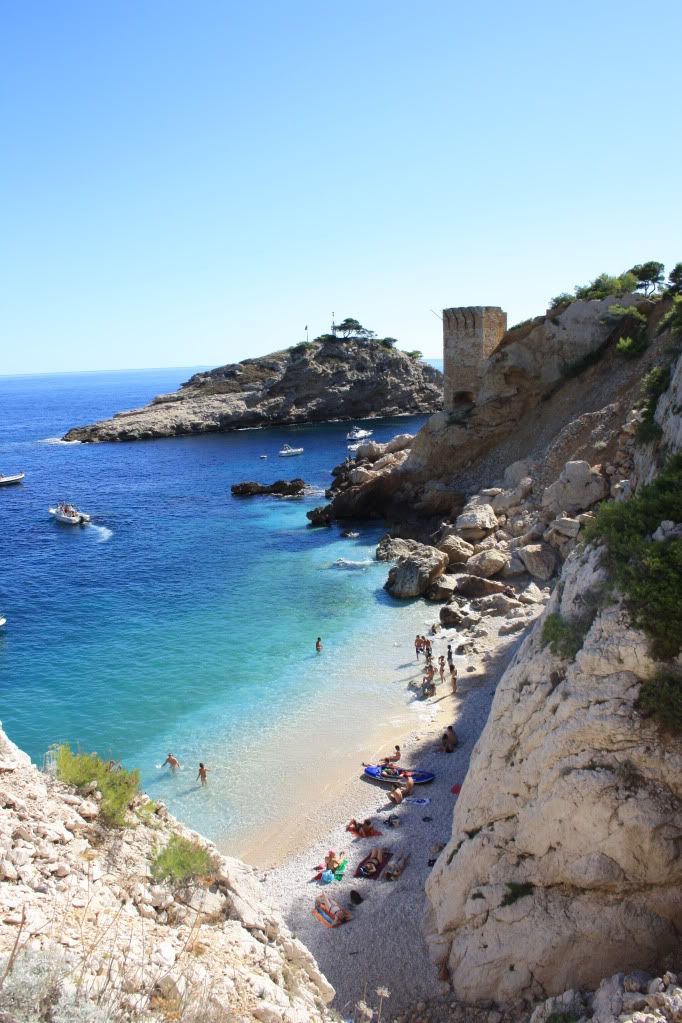 not a lot of grass around there
but look! a tree!
and some bushes! also, a bridge over what's used to be a river.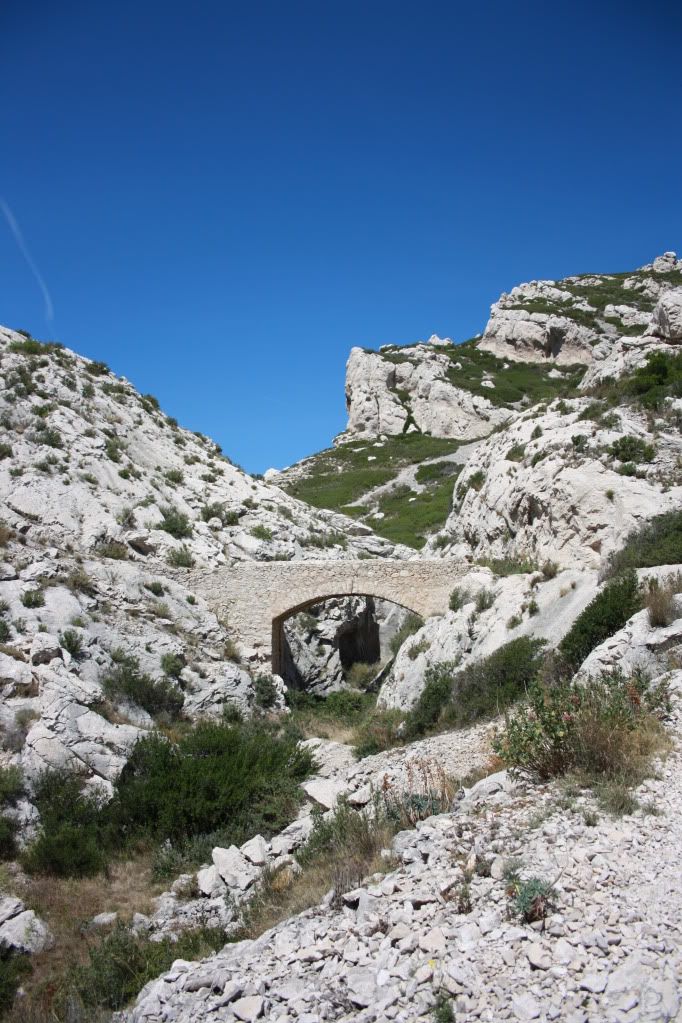 cool sticker
arty picture or something
also, there was rosemary all over the place